High School Conservation Crews
Four Corners Office • Durango, CO and Four Corners Region
Serving Youth from: La Plata, Montezuma, Dolores, San Juan and Northern NM Counties.
2021 crews are full in this region. 2022 application will open in January!
The Four Corners high school crews complete challenging and impactful conservation projects in our communities. Under the leadership of two experienced Crew Leaders, our crews of 6 students ages 14-18 work together for four weeks and gain valuable work experience in the conservation field, while also learning skills such as teamwork, communication, leadership, work ethic and the importance of community service. Day programming and camping programming available.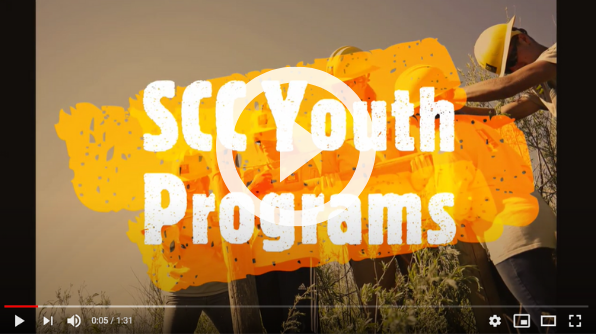 Questions can be sent to Teresa, Youth Programs Manager in Durango:
teresa@conservationlegacy.org
Los Valles Office • Salida, CO and the San Luis Valley
About Los Valles High School Crews:
The Los Valles high school crews participate in project work in their local counties. The crews consist of 6-8 members, ages 14-18, with 2 adult crew leaders. As a crew, they participate trail-building, restoration, fence building, invasive species removal, community clean up, painting and tree planting. Along with completing project work, our program focuses on development. Leadership, team building, communication, stewardship, and civic engagement lessons are incorporated into the work day.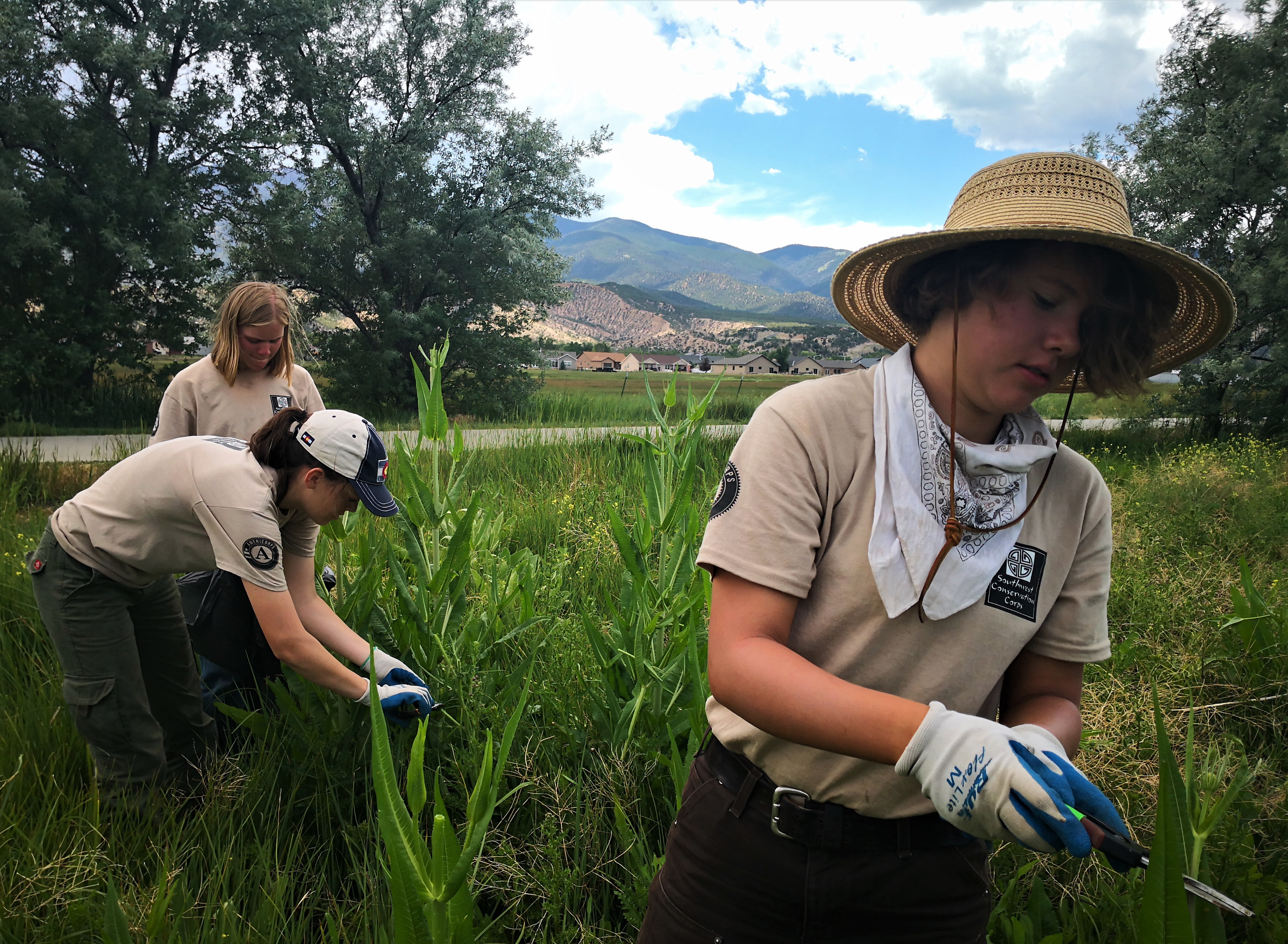 Please check back here in early 2022 for Summer 2022 applications!
Questions can be directed to Aubrey, Youth Program Manager in Salida:
aubrey@conservationlegacy.org