Small Teams - Watershed Crews and Ecological Monitoring
Watershed Crews
Crew Leader and Crew Member Positions Offered
The Southwest Conservation Corp's Watershed Program is an AmeriCorps program that selects young adults, generally ages 18-30, to complete conservation work on public and private land, serving local communities throughout Southwest Colorado. Watershed Crews and Strike Teams have the unique opportunity to work with watershed partnerships, river restoration groups, and land management agencies.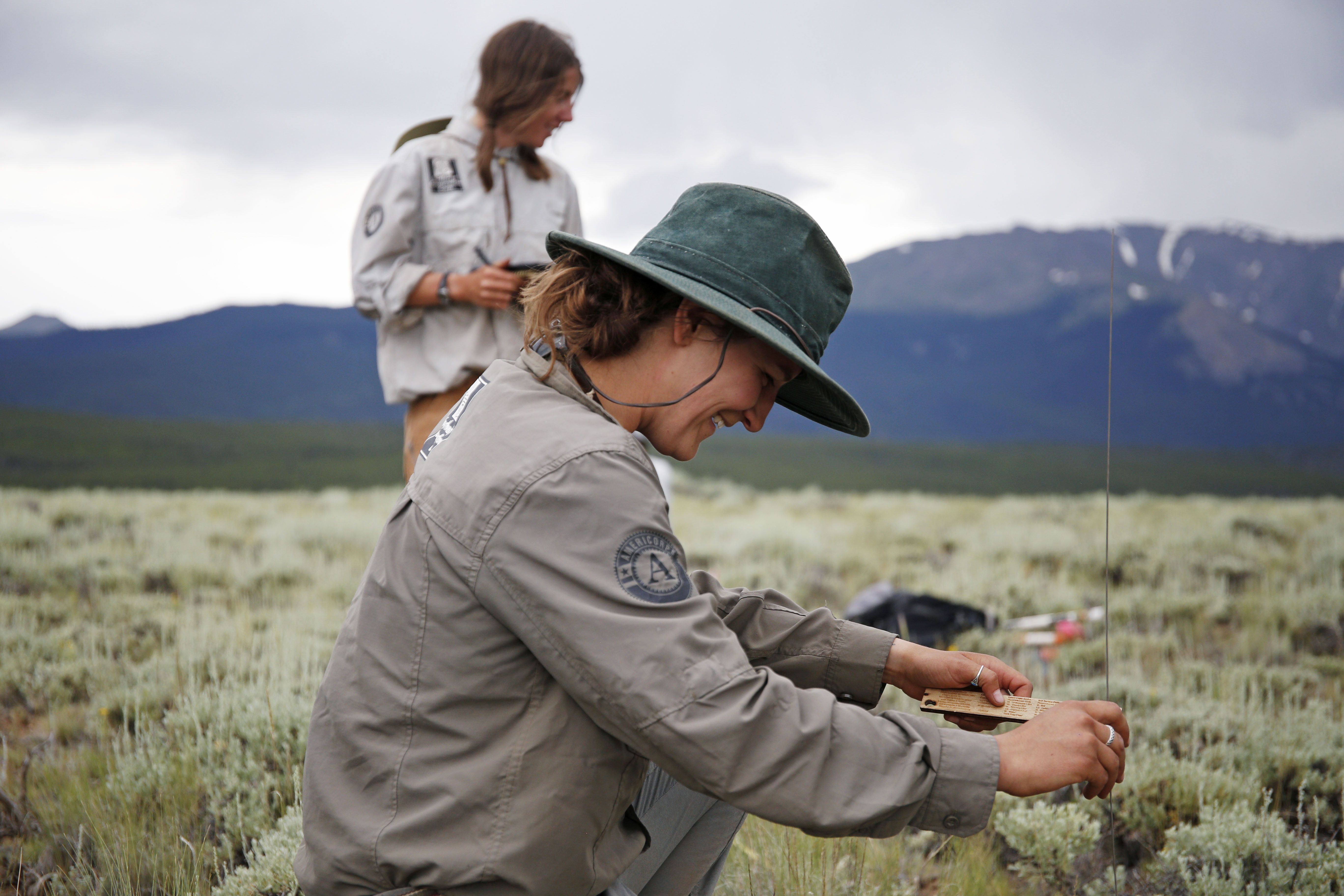 Watershed Crews and Strike Teams are small 2-3 person, technical teams lead by 1 leader. These teams work on specific projects that are suited to a small crew model, often performing invasive species control, vegetation monitoring, and watershed restoration activities. These teams focus on career development, offering members and leaders opportunities to enhance their skills while engaging in meaningful conservation work and environmental stewardship. Members are eligible for an AmeriCorps education award upon successful completion of the program.

Ecological Monitoring • Multiple Locations
Crew Leader and Crew Member Positions Offered
Interns work in a crew of 3 people to monitor land health on BLM lands including National Monument lands, vegetation treatments, rangeland allotments, and reference areas. Participants will manage all aspects of vegetation monitoring using the Bureau of Land Management's (BLM) Assessment, Inventory, and Monitoring (AIM) methodology.
To view open positions and apply, see table below.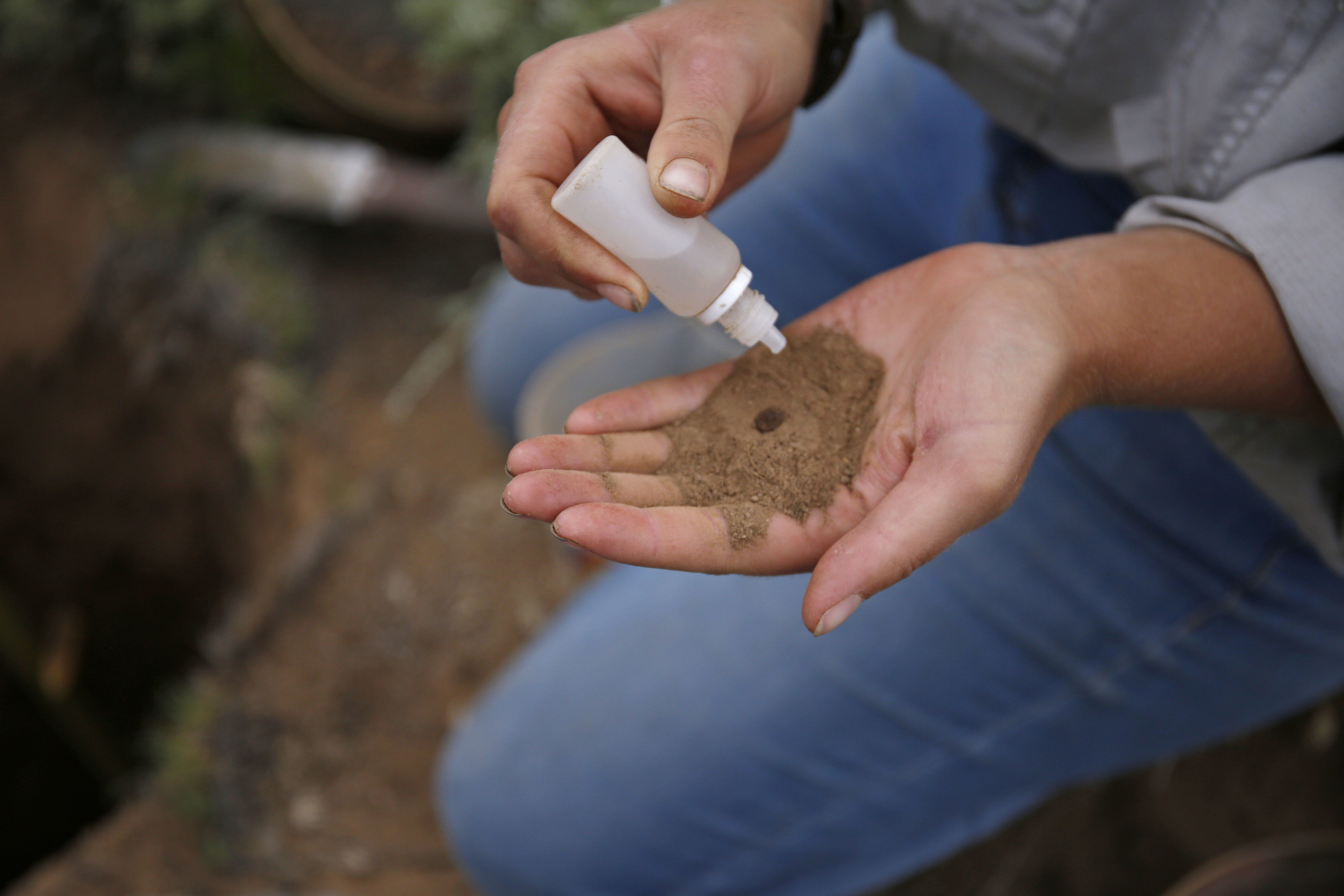 Open Ecological Monitoring Positions
Position Title
Location
Dates
Application
General Ecological Monitoring Application - Leaders and Members
Las Cruces, Carlsbad, Socorro, and Taos, NM
Several CO and NM locations, various dates
Apply Here!
Ecological Monitoring Crew Leaders
Las Cruces, NM
June 27th, 2022 - February 24th or June 24th, 2023
Apply Here!
Ecological Monitoring Crew Member
Colorado Locations: Canon City New Mexico Locations: Taos, Las Cruces, and Carlsbad
ASAP 2022 – October or December, 2022
(Dates Vary by Location)
Apply Here!
Watershed Management Positions
| Position Title | Location | Dates | Application |
| --- | --- | --- | --- |
| Dolores River Restoration Partnership Strike Team Crew Member | Durango, CO | April 18 – August 12, 2022 | Position Filled! |
| Multi-Watershed Monitoring Crew Member | Durango, CO | March 28 – October 28, 2022 | Position Filled! |
Recruiter contact
Nate Peters, Watershed Programs Manager
npeters@conservationlegacy.org

Rylee Hostrawser, Ecological Monitoring Program Coordinator
rhostrawser@conservationlegacy.org