COVID-19 Update: Dear Applicants and Potential Participants,
Our crews and individual placements have always been the foundation and driving force of this organization. The safety of our participants has always been our utmost priority. Since the beginning of the COVID-19 situation, we have activated an Incident Response Team and are working around the clock to monitor and manage the effects of the outbreak. Conservation Legacy and its programs are strictly following guidelines provided by the Center for Disease Control (CDC), the World Health Organization (WHO) and local public health agencies. If you have questions, please don't hesitate to reach out to your program or recruitment staff.
As conditions change, Conservation Legacy policies will evolve—we will post our most recent updates on our website and via social media. Please stay connected for the most up to date information.
We urge everyone to follow CDC and WHO protocols to limit the spread of the virus. We hope that you and your families are well.
In Service, Conservation Legacy and Program Staff.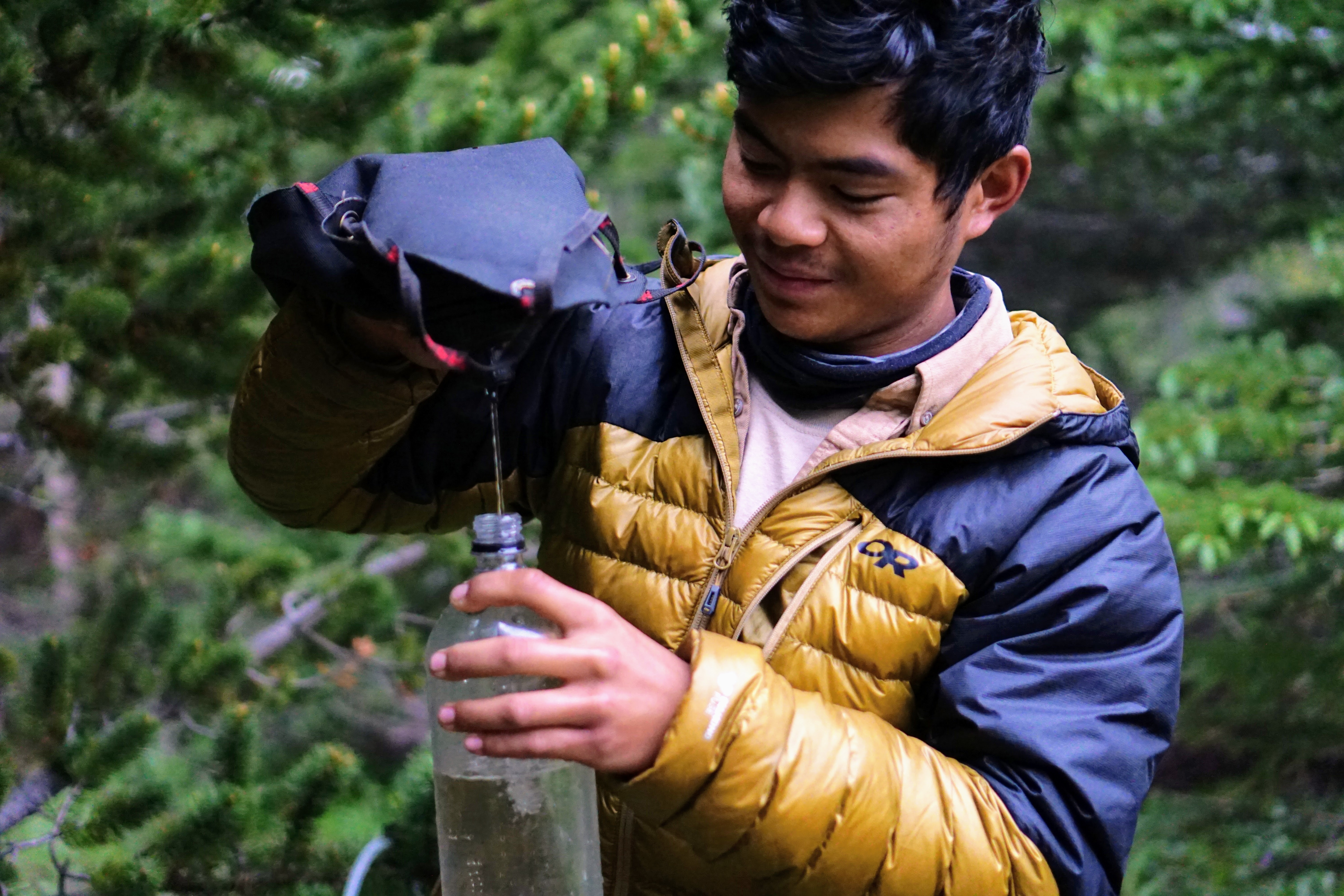 The Southwest Conservation Corps (SCC) is a non-profit, AmeriCorps-affiliated organization. The SCC selects young adults, generally ages 18-30, to complete conservation work projects on public lands throughout the Southwest. SCC programs encourage environmental stewardship, foster community partnerships, and emphasize experiential learning. The majority of SCC's programs are residential programs, with crews camping in either front-country or back-country settings for 4-10 day periods; schedules may vary by program and region. SCC serves a diverse population that is representative of the Southwest; including youth, graduates, veterans, and a cross-section of ethnicities and income levels.
AmeriCorps Conservation Camping Crews: based in Durango, CO and Salida, CO
AmeriCorps conservation crew programs engage motivated young adults, ages 18 -30, to complete challenging and impactful conservation and service projects throughout Colorado and northern New Mexico.
AmeriCorps Crew Leader Development Program: based in Durango, CO and Salida, CO
The Crew Leader Development Program engages members with some previous experience to complete a variety of conservation projects while also receiving training and certifications to help prepare them for leadership roles with SCC or other conservation corps.
AmeriCorps Veterans Fire Corps: based in Durango, CO and Salida, CO
Veterans Fire Corps program provides training and on-the-job experience for post 9-11 era veterans interested in entering into careers and gaining experience in natural resource management and wildland fire.
AmeriCorps Dolores River Restoration Crews: based in Durango, CO
Dolores River Restoration Crew-noxious tree removal and riparian restoration activities on public and private lands along the Dolores River corridor in Southwest Colorado.
Current open member positions:
| Position Tile | Position Location | Dates | Application |
| --- | --- | --- | --- |
| Veterans Fire Corps Crew Member | Durango, CO | January 15 - March 22, 2024 | Apply here! |
Additional Winter + Spring 2024 Crew Member Positions Coming Soon!

Current open leader positions:
| Position Title | Position Location | Dates | Application |
| --- | --- | --- | --- |
| Winter Fire Mitigation and Chainsaw Crew Leader | Salida, CO | January 2 - March 22, 2024 | Apply here! |
| Veterans Fire Corps Crew Leader | Durango, CO | January 8 - March 22, 2024 | Apply here! |
Additional Spring 2024 Crew Leader Positions Coming Soon!

Four Corners • Durango Recruiter contacts
Lane Tomassini, Program Coordinator
ltomassini@conservationlegacy.org
Greta Binzen, Program Coordinator
gbinzen@conservationlegacy.org

Los Valles • Salida Recruiter contacts
Brittany LeTendre, Program Manager
bletendre@conservationlegacy.org
Trevor Taylor, Program Coordinator
ttaylor@conservationlegacy.org