Resource Management Apprenticeship Program (RMAP)
RMAP connects regional college students and recent graduates with resource managers to gain hands-on knowledge and skills to prepare them for a career in resource management.
Southwest Conservation Corps is partnering with Mountain Studies Institute to manage a rigorous, paid, 10-week career-building apprenticeship program that offers an opportunity to learn from professionals in the field, build skills, and network while contributing to relevant projects. Each student will be paired with a mentor for a nine-week internship and participate in a one-week orientation as well as a final presentation at the end of the program. Students learn methods used by resource management professionals and community planners and contribute to real-world projects.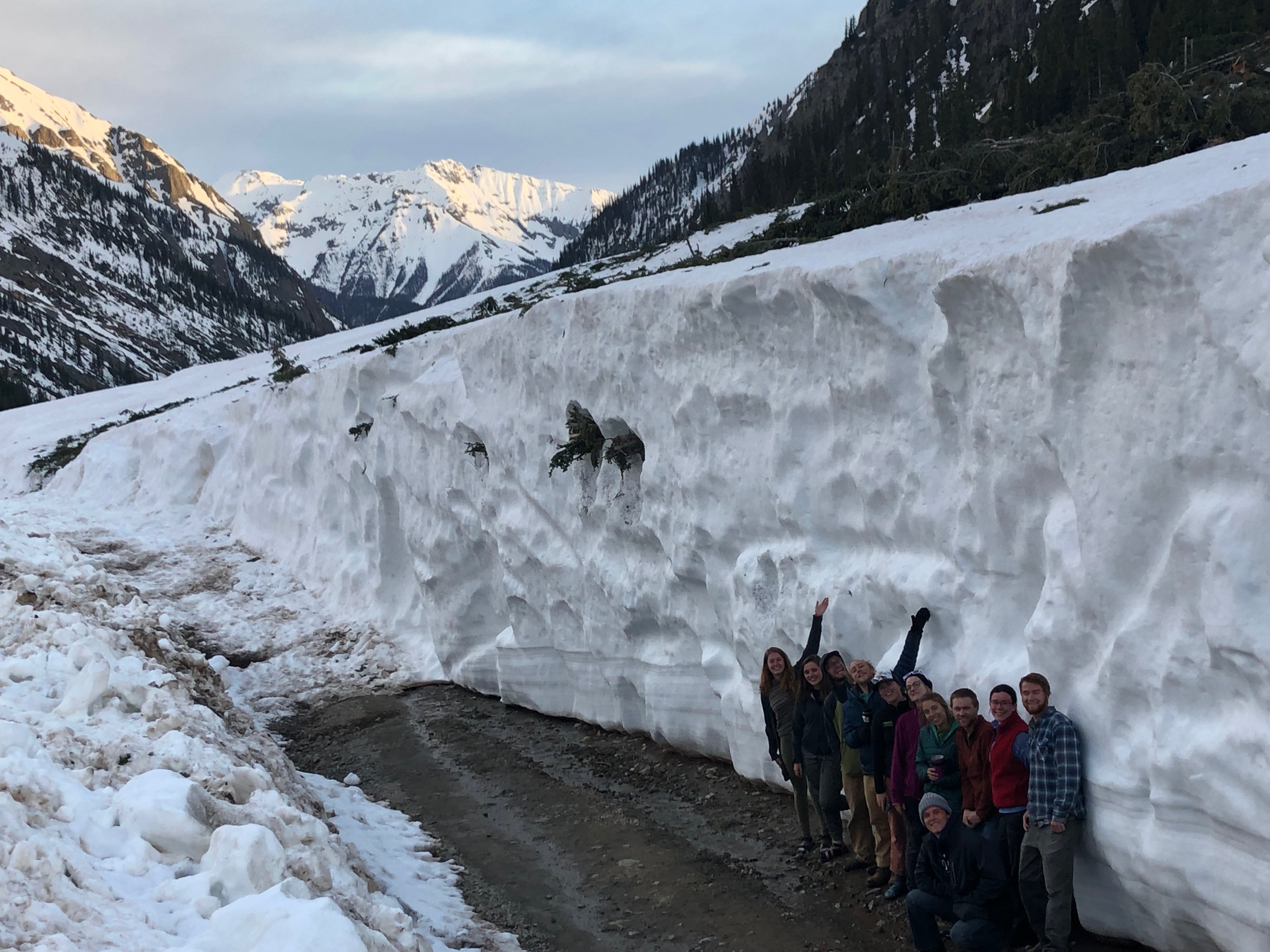 Photo from 2019 FLIP Orientation. RMAP is a revamp of SCC's Federal Lands Internship Program (FLIP)!
Quick Info
- June 6th, 2022 - August 12, 2022
- Earn $532/week
- AmeriCorps Education Award of $1,342
- Gain Wilderness First Aid and CPR Certifications, resource management knowledge, on the job experience, and more!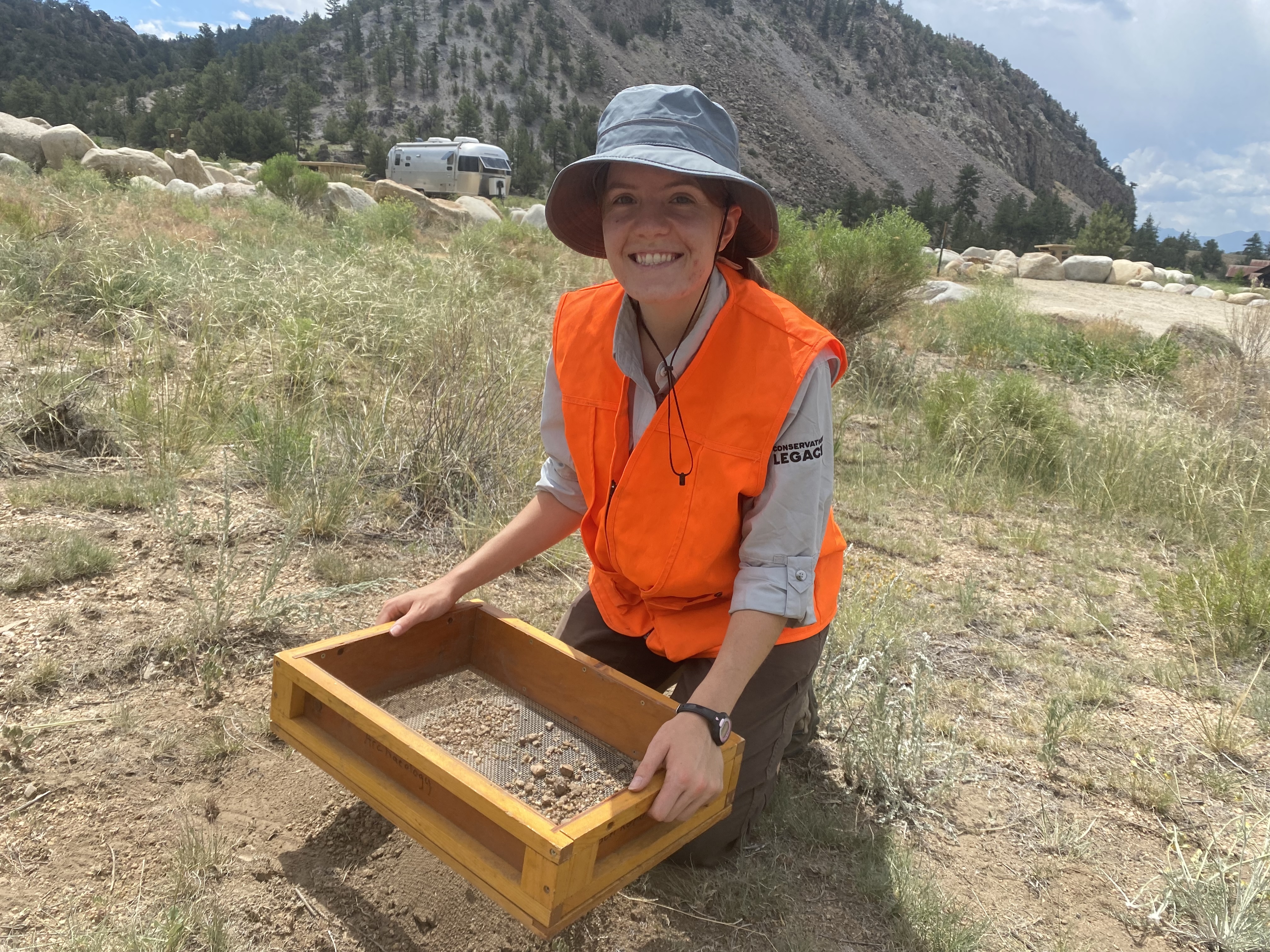 2022 RMAP Positions
All positions for 2022 have been filled, stay tuned for next year!